👥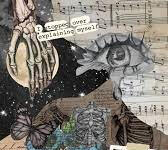 ---
BTW . . . I would prefer if you called me any of the copinglinks listed when im stressed, you don't have to but its comforting ^^
---
my main carrd ^^
please read through it, it's very short
COPINGLINK DEFINITION!
A copinglink is a voluntarily identity as or with a nonhuman or a fictional entity in order to cope with trauma, stress, mental illness, or something else. A copinglinker may or may not permanently retain this identity. In many cases, one can drop their link once they no longer need it.
MY COPINGLINKS!
Maki Kuwana (blue period), Izumi Miyamura (horimiya), Yuka Ayukawa (blue period).
👤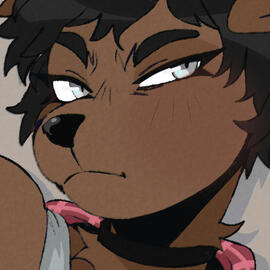 ---
REMINDER . . . COPINGLINKS AND FICTIONKINS ARE NOT THE SAME THING. Copinglinks are a subset of them meant to be used for coping reasons. They are similar, but not the same.
---
Q
N
A
!!
WHY DID YOU PUT THIS IN A SEPARATE CARRD?
it took up way too much room in my main card, plus I barely feel the need to identify as them unless I'm super stressed and for the most part I can control that
ARE YOU OK WITH DOUBLES?
I'm not entirely sure if this term fits copinglinks but if it does, yes! I don't have a problem with them.
WILL YOU ALWAYS IDENTIFY AS _?
My copinglinks are so I can cope with stress or trauma, I will eventually drop them once I've made good recovery. (Basically, no, I don't fully identify with them because I won't always keep them).
---
Text